Ways to Style Your Hair If You're Wearing Glasses
Everything you need to know about nailing the look.
CREATED WITH VISION EXPRESS
https://www.esquiremag.ph/style/grooming/style-hair-wearing-glasses-adv-con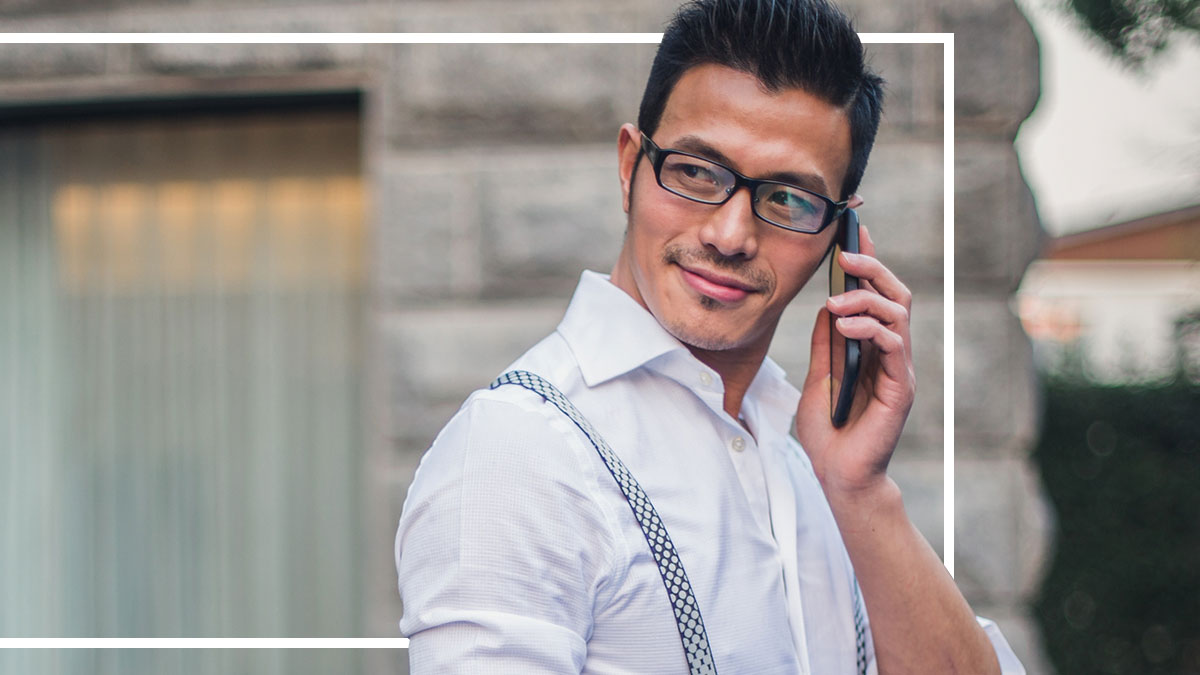 Glasses aren't a style crutch—when done right, they can be a stand-out style statement and an essential part of your signature look.
The key is knowing how to style them right. One way to elevate your look with your glasses is to get your hair right. It can spell the difference between looking dorky and looking sophisticated. Here are a couple of ways to style your hair based on the kind of glasses you've chosen for yourself:
Round Frames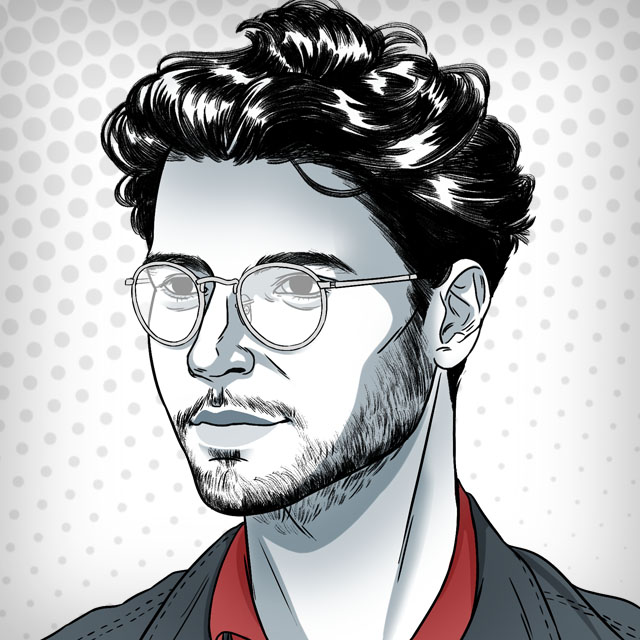 If you have an angular, square-shaped face and a prominent jaw, round glasses are likely to work for you. Try styling your hair with some extra volume up top and make sure to keep it trim and neat down the sides. If you're looking to add an edge to your look, try a messier hairstyle, or buzzing everything off altogether.
Rectangular Frames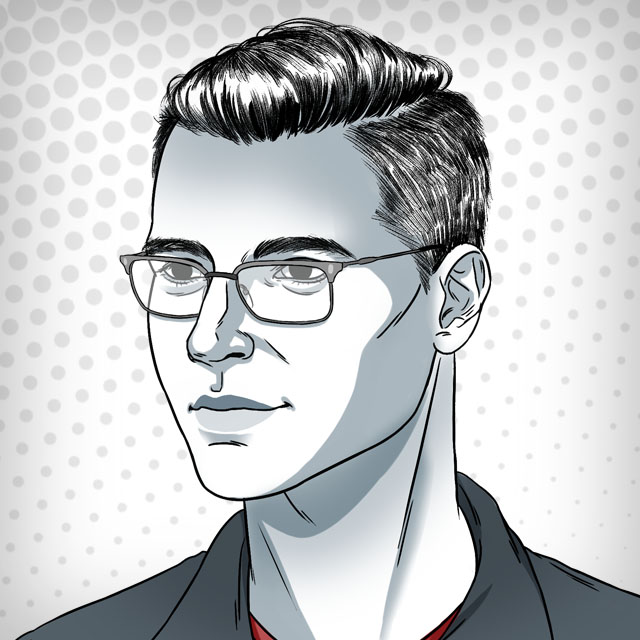 Rounder faces with softer lines look good in rectangular frames with tighter edges and corners. Think horn-rimmed glasses or half-frame glasses. To complement them, go for a classic side-part hairstyle, keeping everything neat to draw more attention to the glasses themselves. The idea is to look a little tamer and more professional and to let your glasses take care of adding a bit of flare.
Aviator-style Frames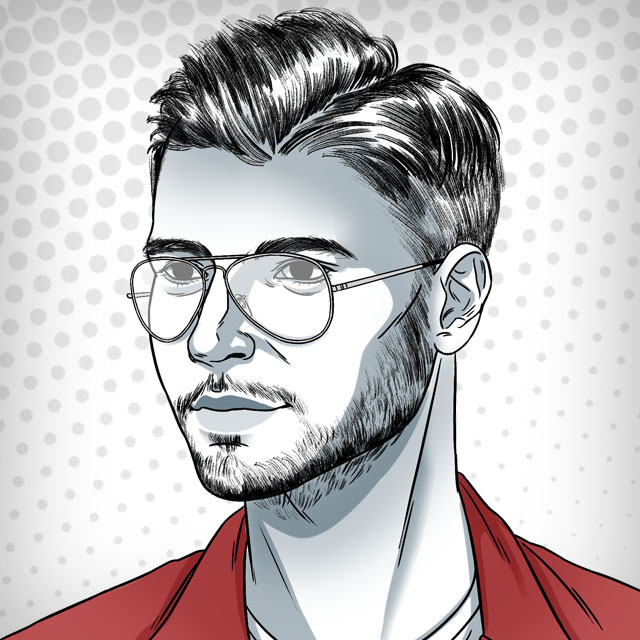 While they are usually reserved for sunglasses, aviator-style frames can give your daily opticals a little old-school flourish. Bring this style to the 21st century with a shorter haircut, retaining a little bit of volume up top.
Thin Frames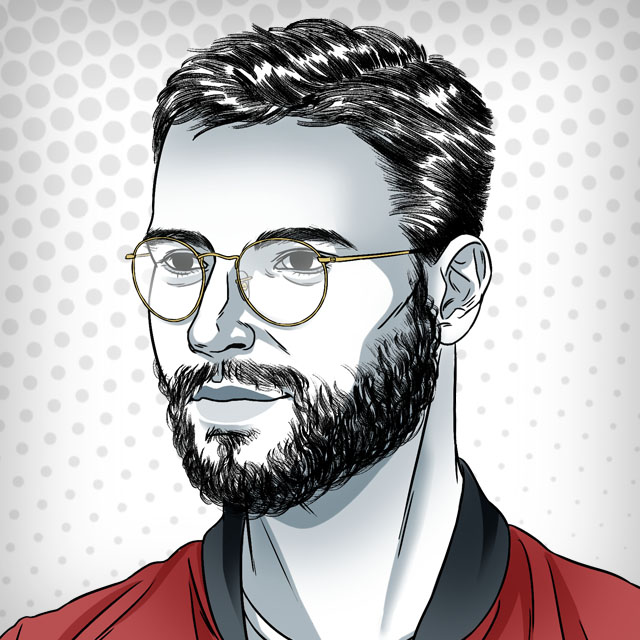 The idea with thin-framed glasses is to achieve a sort of understated elegance by letting them disappear into your face. Do this with a medium-length hairstyle (which you can leave a little unkempt) and, if you can manage, a modest beard. The contrast of messy and sophisticated is a tough style move to pull off, but one that would really stand out.
The opposite route is just as valid: pick out the right frame to match your preferred hairstyle. Swing by Vision Express to see a variety of options and pair them with Lutina Lenses. This special type of lens helps prevent eye damage by helping to protect lutein–our eyes' natural blue-light filter–from screen light and sunlight. 

For more information on Vision Express and Lutina Lenses, visit their website.
---