Introducing NEW Shamir Anti-Fog Lens Coating
This is essential for people who wear glasses and face masks during COVID-19 pandemic.
During this challenging time, when wearing a face mask is recommended or mandatory, those who wear glasses are met with a unique situation of their lenses fogging up. Distorted vision through fogging can create hazardous conditions for medical staff who require clear vision at all times.
If you wear glasses you've likely been frustrated with fogging while wearing a face mask. Working in healthcare, us Opticians (as well as everyone else in our offices) are required to wear PPE.  I don't know about you but for myself contact lenses are not an all-day comfort-ability option. I've tried a face shield, which is excellent for breath-ability, but the glare from the plastic drives me bananas and it's nearly impossible to use the pupilometer while wearing it; I also get some weird looks from customers implying the face shield is overkill. Full circle back to the mask with foggy lenses… I saw an email blaster (from whom I do not recall) talking about the new Shamir Glacier Anti Fog.
It's previously been available outside of the US and they are making it available early to a select number of accounts within the US. I felt my office would be an excellent match for Shamir to allow us to offer our patients as we are not only located within a hospital but are also near a good amount of industrial workers whose workplaces require safety glasses (who often complain about fogging). I am a firm believer in giving my customers honest feedback and wanted to ensure this was a product worth selling. I did get lenses with the Shamir Glacier Anti Fog and will even show you their efficacy but I should first give you the facts and how they are different from other anti fog treatments or coatings on the market.
Shamir Glacier ™ Anti-Fog's has Duplex Technology, making it the the only lens with the benefits of both an anti-reflective coating on the front side of the lens, and a permanent anti-fog coating on the backside of the lens, to provide relief against fog build up without a need for a spray or cloth activator or re-activator.
Here is a short one minute video demonstrating the lens so you could see the power of Shamir Anti-Fog Lenses. There's no scheme marketing or gimmicks. This is a happy customer who tried the lens and we have this technology EXCLUSIVELY at Vision Express stores nationwide.
Shamir Anti-Fog lenses available all Vision Express stores nationwide.
About the Foggy Moments
---
Frontside
Glacier Plus, a Premium Anti-Reflective Coating as Standard
Premium Anti-Reflective as Standard on Frontside
Glacier™ Plus is a Premium Anti-Reflective coating on the frontside that comes standard, to resist, repel, and reduce any dust, debris and glare for optimal vision.
Backside
Permanent Anti-Fog
No Initial Spray Activator or Re-Activation Required
Unlike other products that require spray solutions to activate their fog technology, Glacier™ Anti-Fog provides fog-free vision from the moment you receive the lens and lasts to the end of your shift.  
No special directions are required to ensure product performance.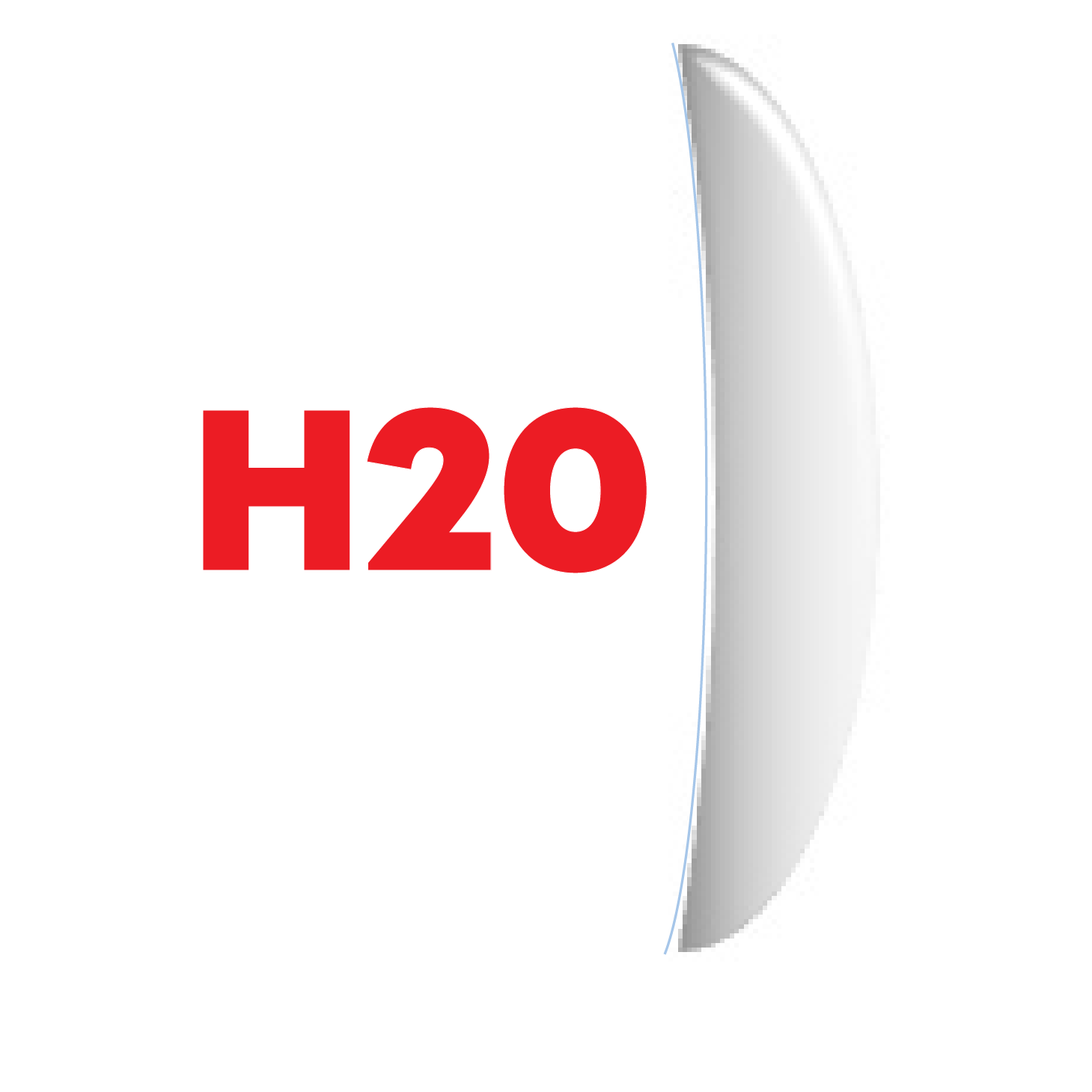 Water Spreading and Collection Process
Exceptional visual acuity is provided, through the water collection and spreading process, providing relief against fog and distorted vision.
---